Delta Experts
Support the local businesses in your region by hiring them through Delta Experts!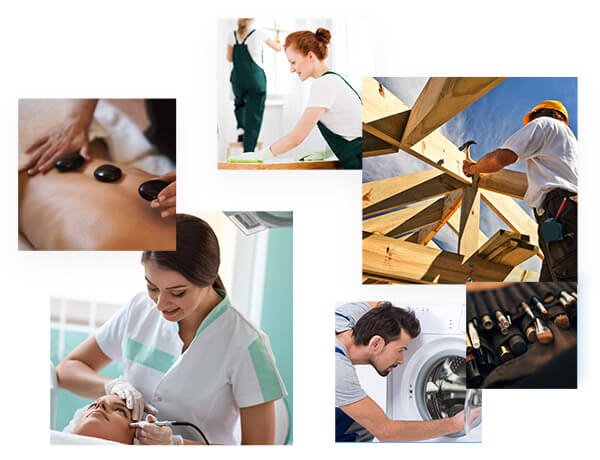 About Delta Experts
Everything can be purchased online in Mauritius in this post-COVID19 world. From the smallest consumer item to the bulkiest furniture. Delta Experts brings the same concept to hiring service providers!
We are an extensive business directory that allows you to connect with the local craftsmen, and service providers in your region without having to leave the comfort and safety of your home. Our listings cover every service in every field. Whether you need a general construction worker, plumber, electrician or carpenter for a one-time job or you are looking to hire a maid for regular cleaning at your home or office, we have it all!
Why Choose Delta Experts?
Delta Experts is the solution that solves two significant problems in this post-COVID19 world!
We are a platform that supports local businesses, craftsmen and service providers.
These are your neighbours, friends and family that has been more affected by the COVID19 pandemic. Help us support them, hire their services through our platform.
We help clients find the services they need while staying safe.
Through our platform, you no longer have to venture out to find the services you need. We provide you with everything at the tip of your fingers, in the safety and comfort of your house.
Contact Us
Whether you are a service provider or a client looking for a service, we value your feedback and we are more than happy to attend to all your queries.